After you have made up your mind to build an online presence, the first place to start should be Web Hosting. To us at 360 Hub, web hosting in Nigeria means hosting your website with a reputable company that will have your back always. It does not matter the country the hosting provider is, what matters is reliability and HIGH trust and customer support.
In your journey to building your business online or helping others grow their business, one thing you want to consider also is the use of email marketing for business growth. Combining a good website with Instagram ads for instance and email marketing can give you big results.
We have been building and managing websites for clients for years. One thing is certain from our experience, a bad host will ruin your online marketing efforts.
What is a web hosting service?
Web hosting allows individuals and businesses to host a website that is accessible via a web browser. It's a specialist provider that stores your business or personal files (HTML, pictures etc) and runs your site live on the internet for a yearly fee.
A lot of businesses have lost faith in using websites to grow their business just because they choose the wrong hosting company. But a good web hosting service will help your SEO effort and conversion.
As of August 1st 2021, we have reviewed (and are continuously re-reviewing) more than 30 web hosting providers. We have used a number of them and made mistakes in the past. (Contact us if you need a web designer for your website project or have any questions.)
Simply put, we know what stuff the absolute best website hosting companies are made of.
We have provided the key highlight for each web hosting provider we have reviewed that meets the criteria of an A-List hosting service.
Some of the Key Features we Consider
1. Uptime
A good hosting service should have up to 97+% real uptime. Each time your website goes offline, your prospect bounces off to your competitor's website and you lose business. Therefore, uptime is very important to website success.
2. Speed
If your website is built on an overburdened server or on a slow network provided by a hosting company, your visitors will go somewhere else period. There is nothing as annoying as a slow website. Additionally, Google now considers website speed as a ranking factor, hence speed is crucial.
The ideal load time for your website should be between 2 to 5 seconds. Be that as it may, each second beyond 3 seconds results in greater bounce rates (People closing your site and visiting your competitors). Research shows that 40% of internet users abandon a site if it takes longer than 3 seconds to load.
3. Space
Space is also essential depending on what you are building and expecting. If you are building a website that you intend to use to drive sales online then consider a hosting service with good space.
4. Substantial Bandwidth
Imagine a situation when your website suddenly start to attract many visitors and you are taken offline because your bandwidth is low. If you have too much traffic and use too much bandwidth, hosting services that offer low bandwidth will cut off your website temporarily, and you lose customers. 99% of the time you will be unaware that your site is offline, except you have tool install to monitor it.
5. Support
Customer support timely response is crucial to website and online success. Imagine you having issues and being unable to get someone to speak to and have the issue fixed immediately. Also, it's not enough to respond to your request, but for support to know what to do. Experience support is key to a good web hosting service. Even if you are a pro web developer, there are issues that only your hosting company can resolve.
6. Standard pricing and payment plans
Trust is when it comes to your web hosting, you normally get what you pay. But there are exceptions to every rule. Instead of going for the cheapest, go for standard pricing with good features. Beware of hosting companies that lure you with a low price, then nickel and dime you for extra features that are standard on most web hosting. The good thing is you don't have to fall, victim, if you follow this guide.
We came up with the hosting services below by weighing up the details of what you get, and what you don't get, We then rank each web hosting company based on the quality of their hosting service key features.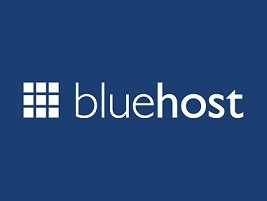 Easy to Use/Great Support
Unlimited Storage/Bandwidth For Most Plans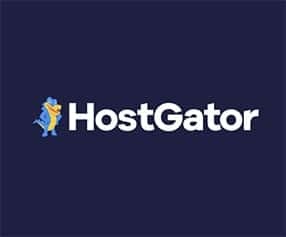 Website Builder/Best VSP Hosting
Unlimited Storage/Bandwidth For Most Plans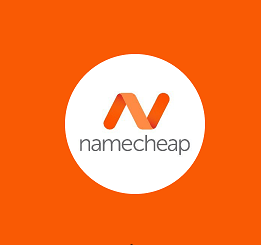 1 Free Domain (Not .com, net or .org)
Free 1st year SSL Certificate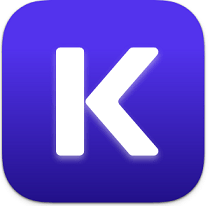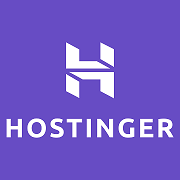 Cloud Hosting Plans Powered by Google Cloud
Optimized for WordPress/Onboarding Flow
30-day Money-Back Guarantee
Free Domain in Some Plans

Web hosting services are renewable monthly/yearly. So keep your renewal date on your phone as a reminder if you don't check emails regularly. This will help you renew your website as at when due to prevent it from Going offline and losing all your hard work and Google ranking.
If you have any questions or thoughts regarding web hosting for your website kindly ask in the comment section below or send us a mail. If you need a professional web design service, get in touch with with.