We work with a wide variety of clients both big and small helping to turn their vision into working websites to enable them to fast-track the business growth agender.  If you like the examples of our work below or want us to design something specific for you, please feel free to get in touch and see how we can help you!
Define The Project
Determine customer satisfaction pattern.
Design Project
Craft a fast and responsive website to drive deals.
Refine Project
Analysis competitors for a better result.
Client Review
Deliver 70% complete project for customer thorough review.
Launch Project
Effect necessary changes reconmended by client after review and launch website.
WEBSITE DESIGN
GO Risk Insurance Brokers Limited
GO RISK Insurance Brokers Limited is a licensed Life and General Insurance Brokerage firm incorporated in 2014 as a limited liability company..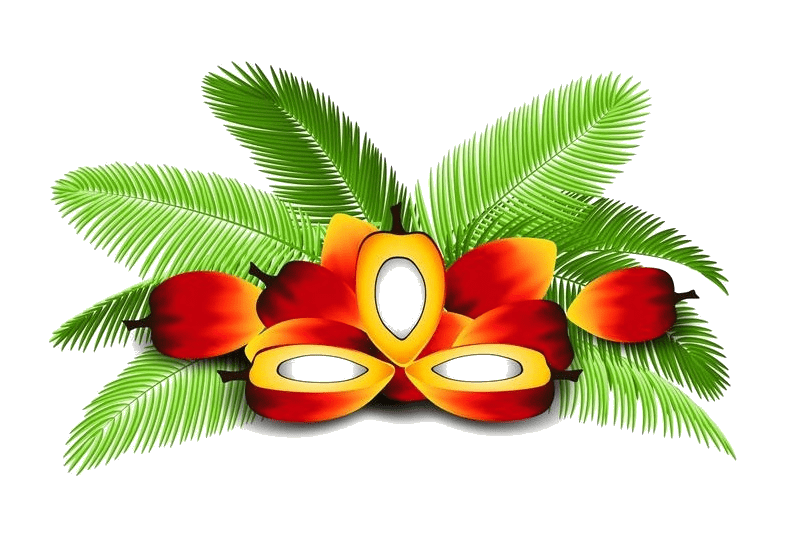 Nigeria fastest growing agro allied company involved in the Production and processing of fresh palm fruits into cooking palm oil, Palm kernel oil and..
Akindele Joyce
" The enlightenment Mr. James brings to marketing with online tools is really commendable. He always delivers."
Marketing Manager
Jude Abor
" Fantastic result oriented service delivery. I would recommend your service any time "
CEO
Tope O.
" My business has increase by more than 500% just by following online marketing steps given us by 360 Hub. Its been a good experience "
CEO
About Us
We are a creative and well experienced digital company, dedicated to enriching digital experiences through the provision of innovative solutions to both small and large-scale businesses of any kind. We continuously strive to..
Get In Touch
Contact Us
Request a Free Quote