Website Design Training in Nigeria
A website is a window through which any business says hello to the world.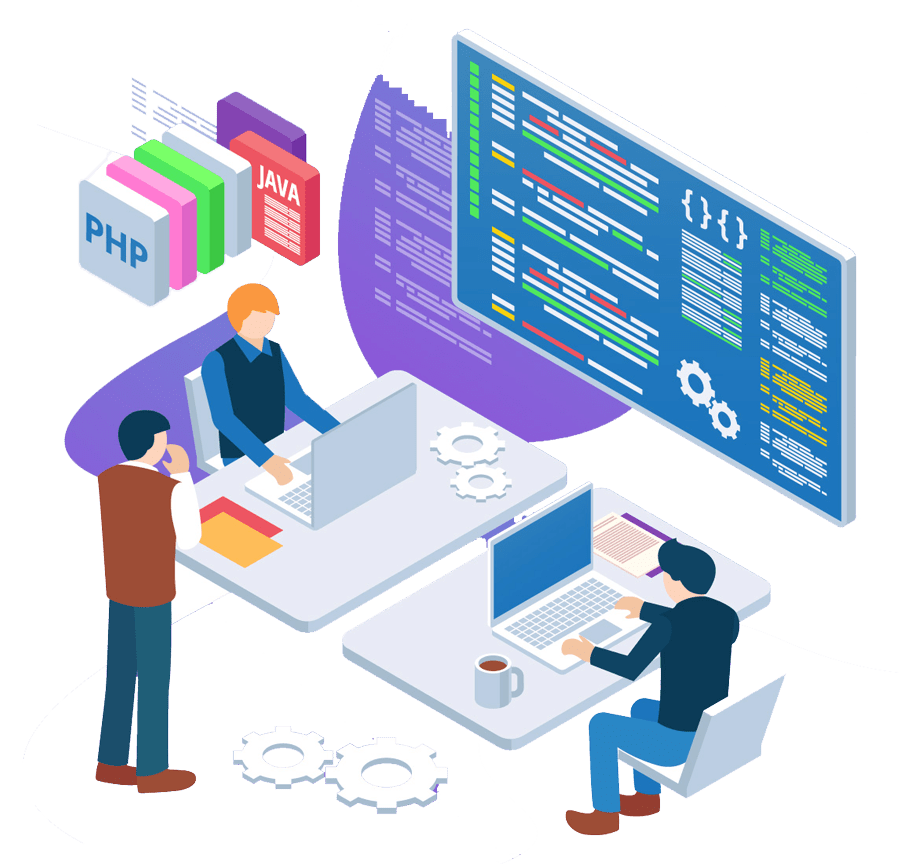 360 Hub website design training
is done by
experience trainers. You will
be tutored
in complete website design from start to finis. Also included is website basic search engine optimization.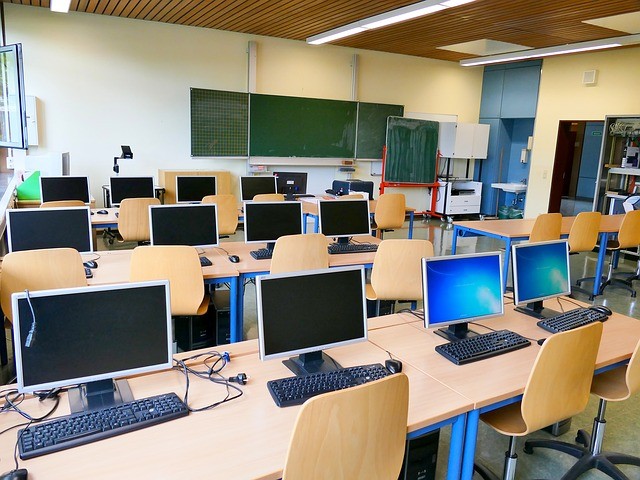 Web Design and Digital Marketing Training in Lagos
Our training
are done
online and offline at your convenience.
Both our digital and web design marketing training do not exceed a month unless under certain specific circumstance
.
Training Benefits
You can become your own boss
Get hired by local or multinational companies
Increase your value and earning after the training
Experienced and competent facilitator
Web Development Training Platform
360 Hub Digital Marketing Training:
Search Engine Marketing (SEO & AdWords)
Blogging & Content Marketing
360 Hub Corporate Training
We provide thorough in-house training for companies that want to improve the skills of their workforce
. Our corporate training
is customized
and take place at the company's location. The company can also chose an location whether in Lagos or any other part of Nigeria.
There is also training via simplified materials. (You learn with simplified videos)
Our Corporate Training Includes:
Our Website Design Training Outline Includes:
Introduction to website design
Website Hosting and domains
Installation and configuration
Content creation and management
Access level management (users)
About Us
We are a creative and well experienced digital company, dedicated to enriching digital experiences through the provision of innovative solutions to both small and large-scale businesses of any kind. We continuously strive to..
Get In Touch
Contact Us
Request a Free Quote