Our Services
360 Hub is a digital company that take her customer's business personal. We have helped many businesses grow big. Our services includes Website Design & Development, E-Commerce, SEO, Digital Marketing, E-mail Marketing, Social Media, and more. We take the time to do things right and give our clients satisfaction. Feel free to contact us so we can take your business higher.
Website Design And Development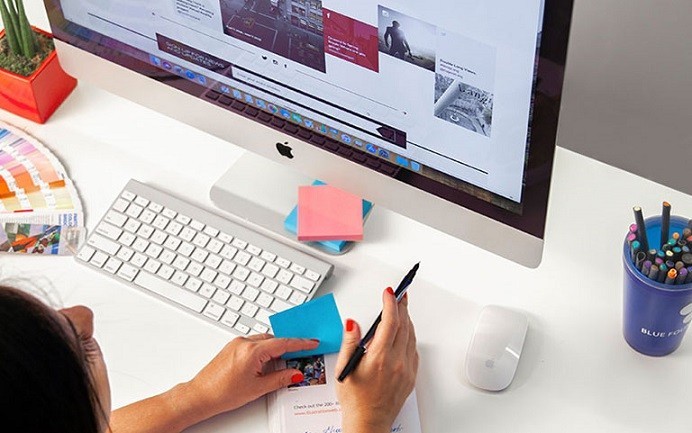 We design websites that speaks customers language.  Our websites are responsive, well customized and optimized for search engine and speed .
Website Management & Maintenance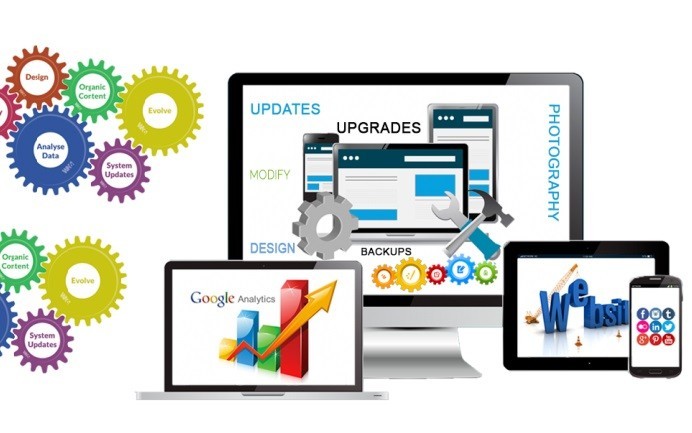 As a website management company in Nigeria we help companies turn their website into the real marketing tool they are created and customized to be.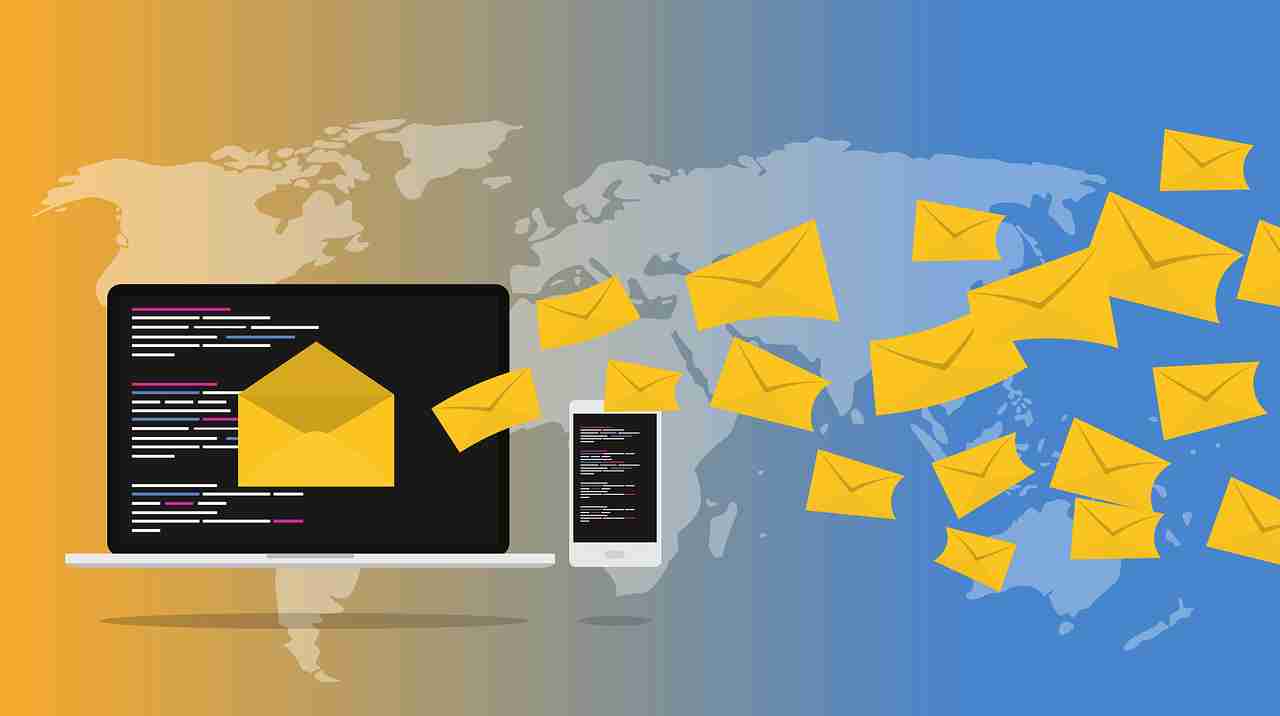 Get above eighty percent client retainment with customized email marketing. With the right touch, your email marketing campaign can be a game changer for your business.
Move your business upward
There is no better time to boost and move your business forward than now.
Learn How To Take Your Business Higher
Recieve free tips on how to boost sales and get more clients. Subscribe to update now.