Website Management Services
We go out of our way to make sure that you get value for your money by turning your website to a conversion tool.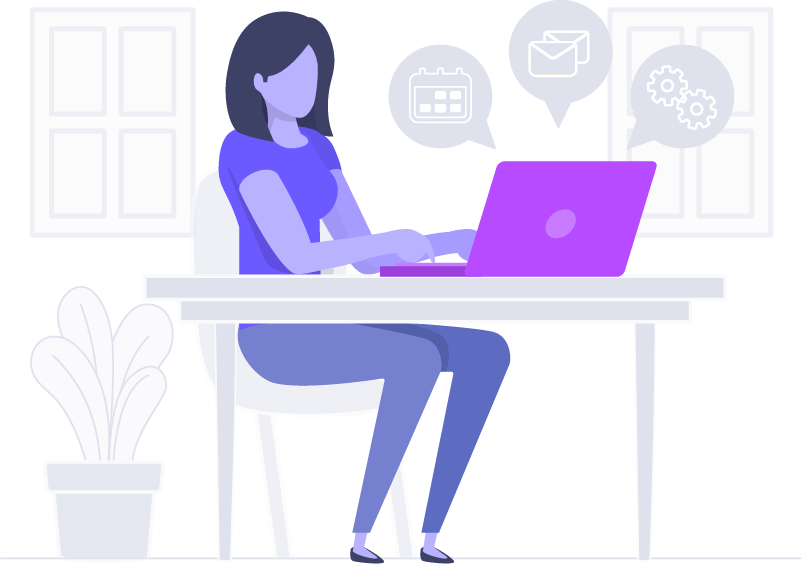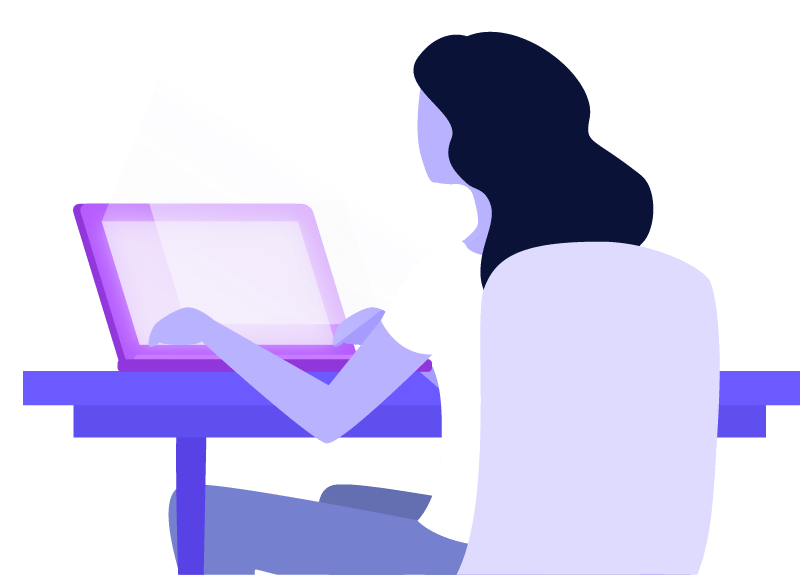 World-Class Productivity
After setting up your business or personal website, what next?. For many companies, and individuals, a web design project ends after launching it. This singular reason account for so many websites not been productively functional today. Besides, they forget that website management is an integral part of website success. The need for brands to understand that a website is the most cost effective marketing tool in the world today can not be over emphasized. Also, it should be made clear that a website is created to bring in sales and deals and not to sit moribund at some world wide web address.
As a website management company, we make it a point of duty to inform our clients that getting your launched website up to date with the latest software, content and graphics requires a deep understanding of your website and its component. At 360 Hub, our website maintenance support team will help with the complete maintenance of your personal or corporate website, e-commerce sites, news blogs etc. Our web manager will free up your websites resources and make it thrive in the niche or industry it represents.

Our Web Management and Maintenance Services:
As a website maintenance company, we offer the under listed support services to businesses, organizations and individuals:
Website Content Review

Website Content Editing

Website Content Management

Complete Website Backup

Graphic Design Addition

Website Security and Firewall

Search Engine Optimization

Social Media Account Management

Proper E-mail Newsletter

Management and

Technical support

Why Choose Us: 360 Hub Website Management and Maintenance Lagos Nigeria
We are a website management company like no other, we always work smart to provide our client with the best service they deserve.
The reason our clients are satisfied with our services is not limited to the below.
We know our onus in website management. We currently manage more than 10 website for corporate companies and organization.
There are dedicated in-house and freelance webmanager to manage your site.
There is direct access to support manager who will handle all your requests timely.
Expert designers and developers that provides creative graphic design and technical support.
360 Hub work with clients even if they are outside Nigeria with constant report and feedback.
We have expert security knowledge and implementation model for websites.
More
Move your business upward
There is no better time to boost and move your business forward than now.
Learn How To Take Your Business Higher
Recieve free tips on how to boost sales and get more clients. Subscribe to update now.