How to promote my business on Google for free is fast becoming a popular search query. This is because more business owners are appreciating the power of Google for business marketing. Ranking number one on Google is a big blessing for your business. That is why businesses like yours spend money advertising on Google all the time.
Google Pay Per Click (PPC) advertising is so effective that statistics shows a profit of $2 for every $1 spent. That is the reason you would want to advertise on Google to stay on the top of search result pages (SERAP). But today i will show you a quick way to rank no 1 on Google free within a week without spending a dime.
How to Promote Your Business on Google For Free With Google My Business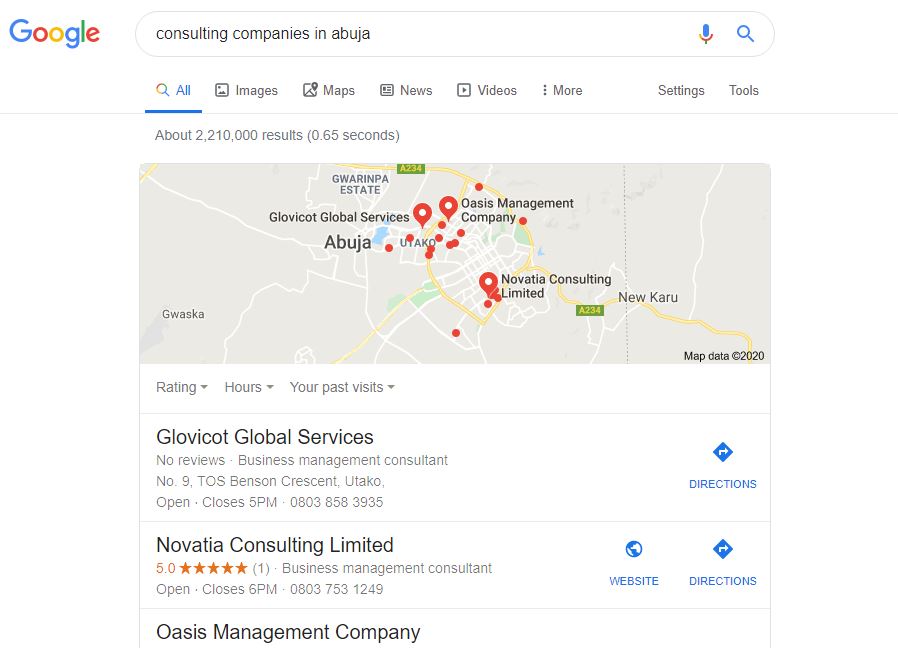 If you want to start getting calls from prospects this week for free without paying for ads, Google My Business is your answer. The beauty of Google My business in getting free traffic from Google is that you don't even need to have a business website to set it up. From the screenshot above, you can see that Glovicot Global Services showing on number 1 spot do not have a website.
How Google My Business Works
According to Google " Google My Business is a free and easy-to-use tool for businesses and organizations to manage their online presence across Google, including Search and Maps. If you verify and edit your business information, you can both help customers find your business and tell them your story. "
In more simplified term, Google My Business is a platform created by Google to help small businesses gain exposure for free even without a website. Your business get to appear on Google Search and Maps to searchers. This helps business share unique information about their business and attract new customers. And Google has made the process simple.
So this is something you can implement by yourself right now and start seeing result. To make it easy for all of you searching for how to promote business on google free, here is a complete guide to help you set it up quickly. And the things you require to setup Google My Business are a gmail account, internet and business name/address.
After signing up at gmail, visit Google My Business Page and click start at the top right.

Now enter your business name and hit enter. In this tutorial, we are using Olusola and Sons Limited.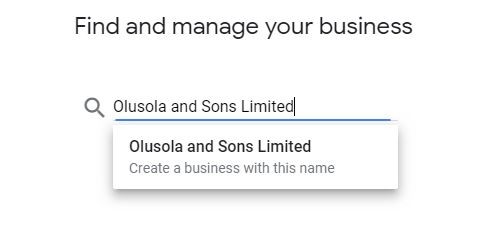 Once you hit enter after entering your business name, you will be redirected.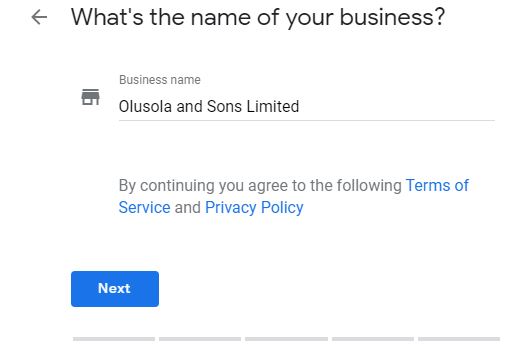 Since you already enter your business name, all you have to do is click "next". In the next step, you choose your business category. As soon as you start typing the category, Google will display a drop-down of various categories. Select the one applicable to your brand and click next.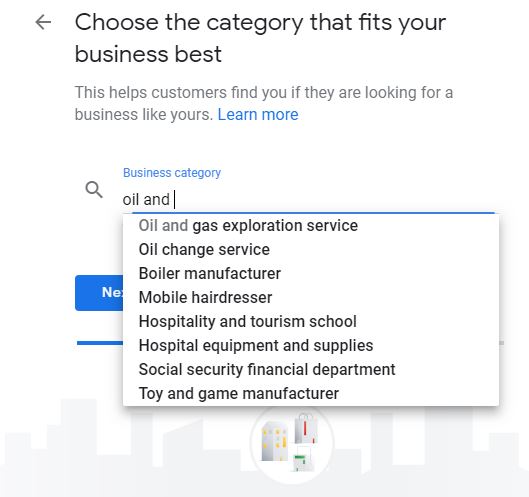 In the next step, select that you have a business location unless you don't have one. Your house could be your business location if you don't currently have one.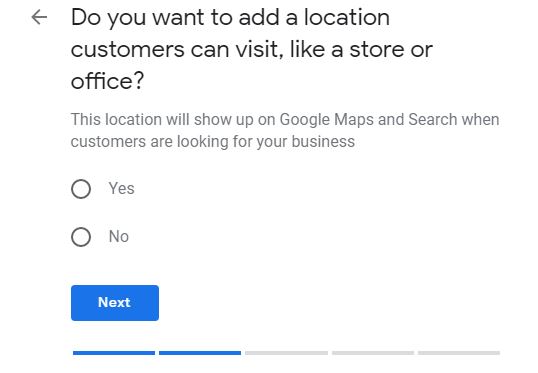 In the next step, you will enter your address correctly. Full business address.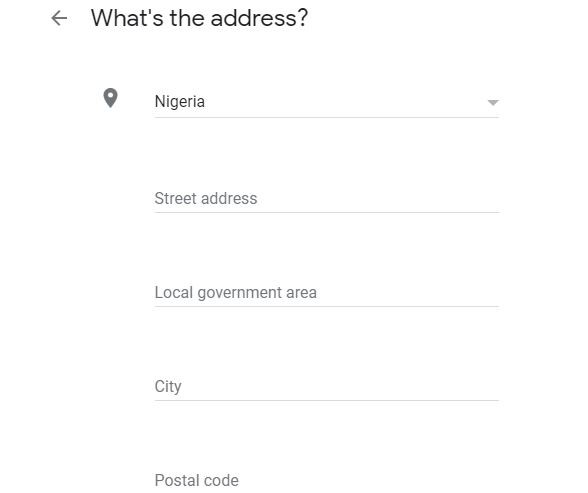 After entering your address, you will be asked whether you serve customers outside that address. Select and click next to proceed.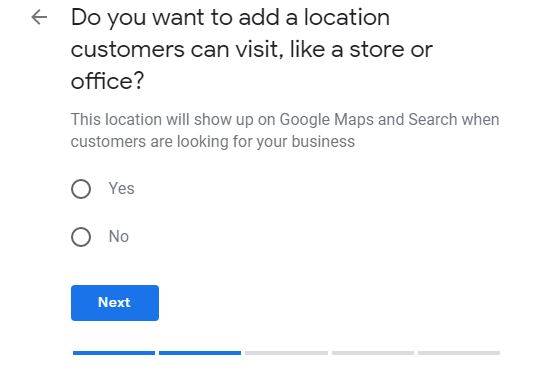 If you selected yes in the previous step, enter the right locations. Type and select as many as applies before clicking next to continue.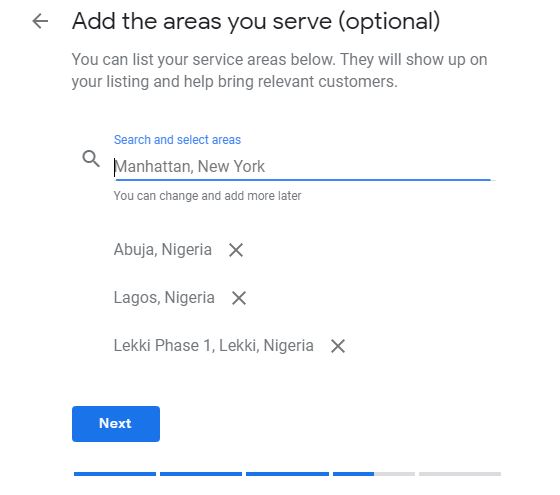 After adding the location, you will have to enter your phone number, your website if you have any. If you don't have a website, select i don't need a website.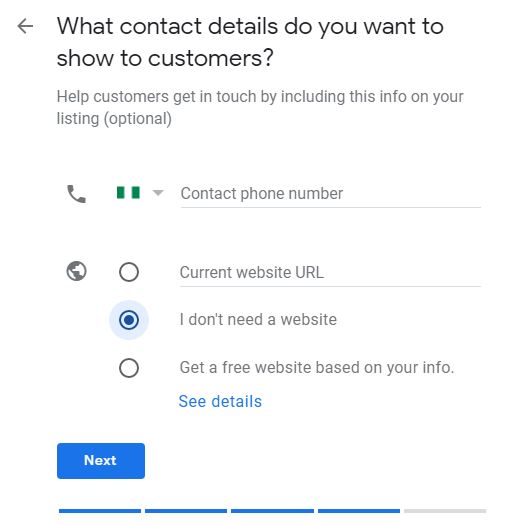 As you final step, click finish and then verify your phone number and location and you are done.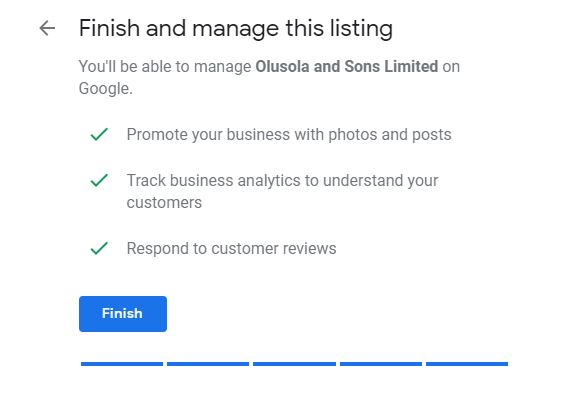 After this setup, you can start making post about your services and adding service list. Most people don't make post, but to keep your Google My Business page active, add post as often as you can. Another thing you want to do is ask people to add reviews to your page.
Conclusion
With your Google My business page already setup, you will start getting calls from prospects who found your brand on Google. This brings your search for "how to promote my business on google for free" to an end also. Remember to keep it active by adding content maybe once a week. Let those who see you get current information. Since the post expires, add adequate information to your products sections. If you need help setting your own up, contact us and we will get you setup within 24 hours for a token.
You can also read how to get more traffic from Google
FAQ For How to Promote Your Business on Google For Free
How to promote business on Google free?
The easiest way to promote business on Google for free is with Google My Business page.
Do i need money to setup Google My Business?
No. All you need is a gmail account and a business you do.
How can I market my business with no money?
You can promote your business with no money by setting up Google my Business account, using SEO, social media engagement and forums.
How do I get my business noticed?
The fastest way to get your business noticed is via Google and social media ads.
How do I add a branch to my Google business page?
By adding another location from your account dashboard.
Is Google my business Free?
Yes. Absolutely