When talking of a small business website design, there is the need to first determine what a small business is in this context
.
Generally speaking, business sizes
are determined
based on the industry the company in question belongs, its average annual revenue, and the number of employees
.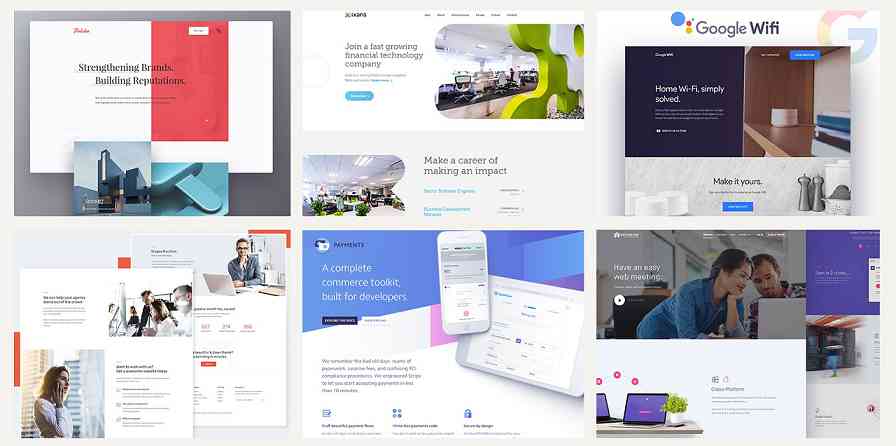 Your company is a small business if it is
privately
owned and has less than a 1,000 employees. This definition holds true in Australia Europe and America.
Therefore
, lets say its generally accepted as so.
So when thinking of establishing an online presence, think futuristic. And carry yourself as such. This is vital to your credibility as a brand.
Your business website is more than
just
some online company profile for online community to see
. It is far more than
just
an online company profile.
There is an inherent danger in thinking that way.
By forming that line of thought, you are assuming that serious business people don't go online to research their clients
.
Imagine you are to make a business presentation to a multi millionaire client. The effort you would put to articulate information that sells your brand. Think of your business website as a presentation of what you do and who you
are made
on CNN.
Many small business owners don't even want to spend four hours of their time gathering information
. Under the guise of "am too busy", they dump all content creation on web developers. Some time, they get an inexperience staff to liaise with the website designer.
What do you think will be the outcome? A website that may look very beautiful but with distorted information. This is because the web designer may go ahead and do a stunning design with information he can find. But if he
is paid
to create content, then a better job may
be executed
.
Be that as it may, its always better you create content that has to do with your services and about your company yourself
. The reason is not far fetch. You are the master of what you do, and a better sales man for it.
You stand to benefit a lot when you pay attention to your website content in collaboration with your website developer
. Google will reward you
immensely
with lots of business deals for it. The content of website like that are well written and optimized by the developer and loved by Google. Just like a consulting firm website, there has to be uniqueness.

Requirements For a Good Small Business Web Design
There are certain resources a prudent business man should have before or during his business website design process
. This will help shape your website and stand your firm out from many others.
About Us Write-Up
Think of your company's "about us" content as your sales pitch. An opportunity to make people appreciate your brand's vision and mission. Talk about your history, driving force, core value and why people should deal with you. What makes you difference, why should your firm
be trusted
above others.
Well Laid Out Services
I have seen business owners give two page of write-up as the full content of their site. This will only lead to low effectiveness.
For each service you render, take time to convince your potential clients who could be billionaires why you can do it better than others
. Your language alone will tell a man of knowledge how professional you are.
So do your best job here, so that your developer can optimized with relevant search terms to get you ranked
easily
and remain relevant
.
Don't
literally
be like that man who after paying his fair decided to walk from Benue to Abuja because of ignorance
.
Testimonial
Client testimony is a vital part of your website. It is a major credibility booster. Don't make the mistake of using fake client testimonial on your website. Even if you are
just
starting out and have no client base yet, there are people who can attest to your good nature.
If you can, get video testimonial of clients as well. Video testimonial boost credibility better than written testimonials but both work well. These are vote of confidence in what you do that will tell potential clients that you are the right firm.
Think of yourself as a potential client, who is in search for the right company to handle his or her project online. Take a scenario where you have found two website. One with past clients attesting to their work ethics and credibility and the other with none. As they say in the senate the "ayes have it".
A Portfolio
This is where you show you potential clients your project experience. What you have done, for whom it
was executed
.
Go for summary details if you like.
Again, if you are fresh on the block, you don't have to worry. As you start getting projects, your website designer will get your website updated. This is a big plus for your business. It will help potential clients decide
quickly
in your favour.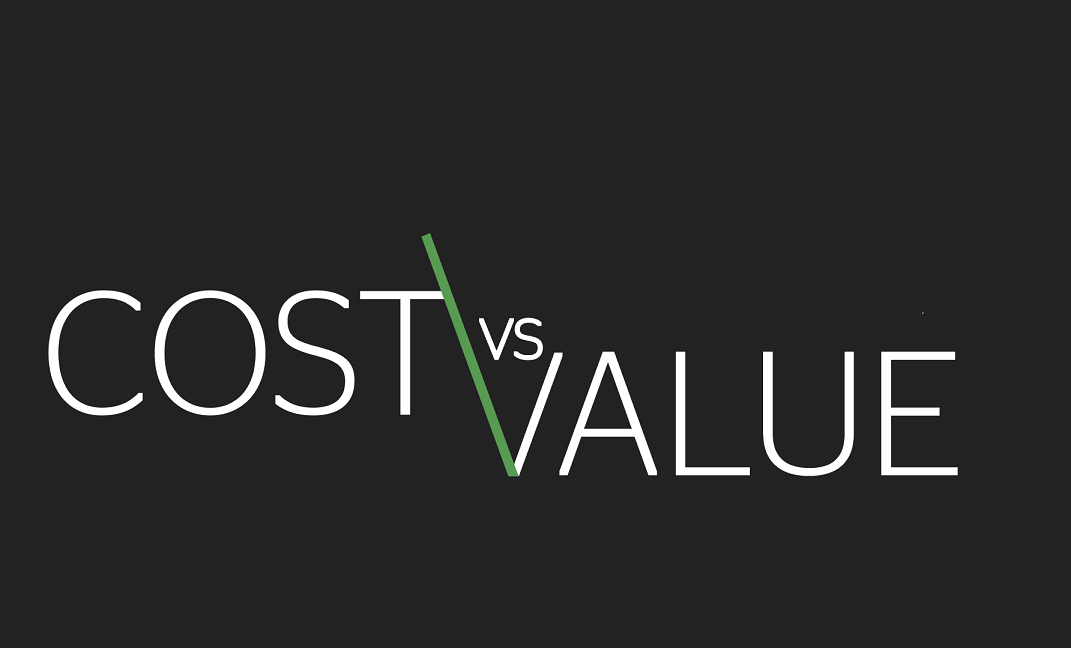 Small Business Website Design Cost
Well, a small business website design cost are usually not high.
When we talk of affordable website design, one key thing business owners should have in mind is what you stand to gain
.
There is an inherent set back in under pricing your small business website design project
.
Am not saying you should not negotiate your design project and get a good price. But if you force the hands of an upcoming designer to a
ridiculously
low price, it might come back to hurt your brand.
Though paying well does not
really
guaranty a thorough job if you are hiring the wrong persons. But it does when you hire someone who says "this and this" will give you a good job, but you insist on paying less for.
Just
as you are not thinking long term in cutting corners by under pricing an essential project, so will a non long term thinking designer do a poor job
.
There are many essential part of your website design that are not visible. This will help your ranking and give you constant business.
For the designer who thinks long term, every job will be well executed because it has capacity to bring other jobs
.
Sadly
, not everybody has time for long term stuff.
Work within your budget as a business owner. While at it, ensure you adjust where necessary.
Conclusion
Your small business website design project is essential to your company's success.
The internet is now almost always the first point of call when people want information about any thing
.
If you pay attention to details and adopt the right approach in creating your website, you will not only gain those wanting to do business now, but those seeking information as well
. 
If you searching for the right small business web design company for your website design project, look no further.
Contact us
,and will give you free valuable advice and all