GET FREE WEBSITE ANALYSIS REPORT
Fill the form below to enable us analyse your website and tell you why your website is not getting visitors from Google and other search engines as they ought to. We will also provide you with a solution in the report you will receive within the next 48 hours.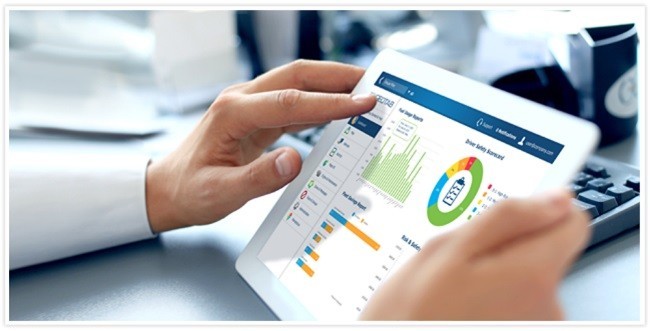 What's in The Report?
Your website performance report
Your services keywords position on Google
Your products keywords position on Google
Why your site is not bringing clients as it ought to
Immediate solution
Long term solution
Action plan suggestion
About Us
We are a creative and well experienced digital company, dedicated to enriching digital experiences through the provision of innovative solutions to both small and large-scale businesses of any kind. We continuously strive to..
Get In Touch
Contact Us
Request a Free Quote