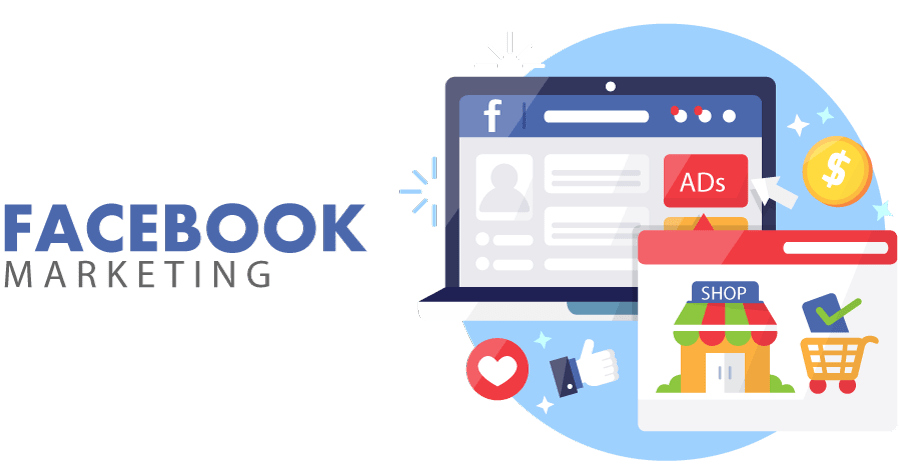 PROFITABLE FACEBOOK MARKETING FREE COURSE
With over 30 million Nigerians on Facbook, you are sure to reach thousands of the right prospects by just boosting a post the right way.
I understand that some of you have tried Facebook marketing and failed at it. You may have even giving it to an "expert" and got nothing to show for it in conversions.
But today, you will learn how to get good conversions from just boosting your post with a budget as small as 3,000 naira or less.
Prospect Profiling
To succeed with Facbook ads or boost a post and get conversions in terms of paying customers, you first need to create a customer or buyer persona. Without this been created as a preliminary step, your ad would be setup to fail 
Attention Grabbing Ad Copy
Your ad copy can make or mar your campaign success. If you do not follow certain steps in your ad copy, your promotion will see little or no results.
Better Targeting
To see real conversion from boosting posts, you need to know where the right prospects are. Imaging targeting males in Lagos for  your ads when the best prospects lives in Ogun or Abuja. Your ads will fail.
In this lesson, you will learn how to use a free tool to know the right people to target. People who have expressed interest in your products or services.
More
You will learn how real pro marketers run their successful marketing campaigns on Facebook.
Are You Ready To Grow Your Business?
Enter your name, and best email address below to get the free step-by-step video course. Ensure to confirm your email to receive the videos links